Prime Minister, Mr Zdravko Krivokapić, has been forming his own team of advisors and CdM learns that Mr Ananije Jovanović, a journalist and reporter from Vijesti TV, will be one of his closest allies. Mr Jovanović will be advising the Prime Minister for media matters.
Beside being a famous TV face, he is also maintaining close ties with the Serbian Orthodox Church, just as PM Krivokapić does.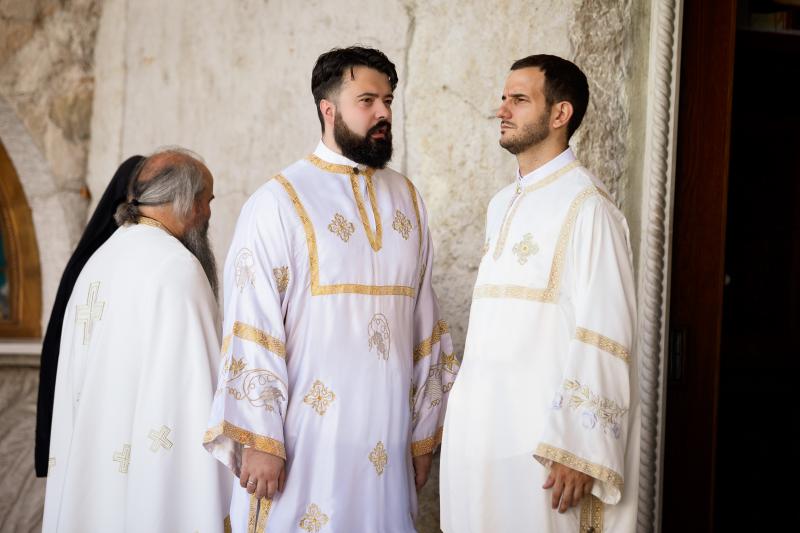 Mr Jovanović was actively involved in religious processions of the Metropolitanate of Montenegro and the Littoral as well.